Luncheon Reservation

Interview with Blaise Simpson Writer and former Editor of W magazine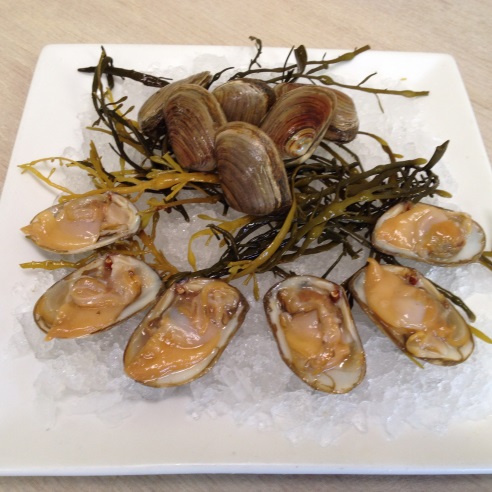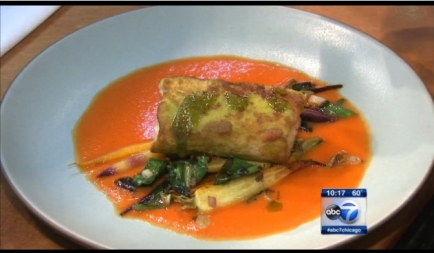 Fishguy's Skrei featured on
ABC 7's Hungry Hound!
Featured at Travelle, Mesa Luna
Grace, Benny's Chophouse, and Table 52


Copyright © 2005-2014 FishGuy
All Rights Reserved
4423 N. Elston Ave. Chicago, IL 60630.
Market Open Monday - Saturday
10am-6pm
Closed Sunday
(773) 283-7400 Fishguy/ Wellfleet
Andy Shaw talks seafood with "The Fish Guy"

Click for Fresh Market Offerings

Introducing
Fresh Illinois Chickens.
Never Frozen, and the only location in Chicago to handle Natural chicken raised in Illinois.
Odd but true!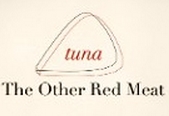 Stay classy with a
Fishguy Shirt