Luncheon Reservation

Interview with Blaise Simpson Writer and former Editor of W magazine



Fishguy with diving assistant, Niece Evie,fresh from the Mattapoisett Beach. We also caught a Conch. Pasta with Clams coming up!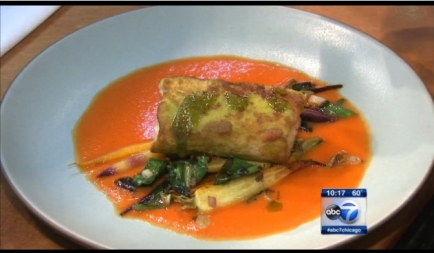 Fishguy's Skrei featured on
ABC 7's Hungry Hound!
Featured at Travelle, Mesa Luna
Grace, Benny's Chophouse, and Cicchetti.


Copyright © 2005-2014 FishGuy
All Rights Reserved
4423 N. Elston Ave. Chicago, IL 60630.
Market Open Monday - Saturday
10am-6pm
Closed Sunday
(773) 283-7400 Fishguy/ Wellfleet