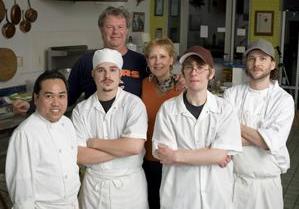 Fishguy Wellfleet team 2005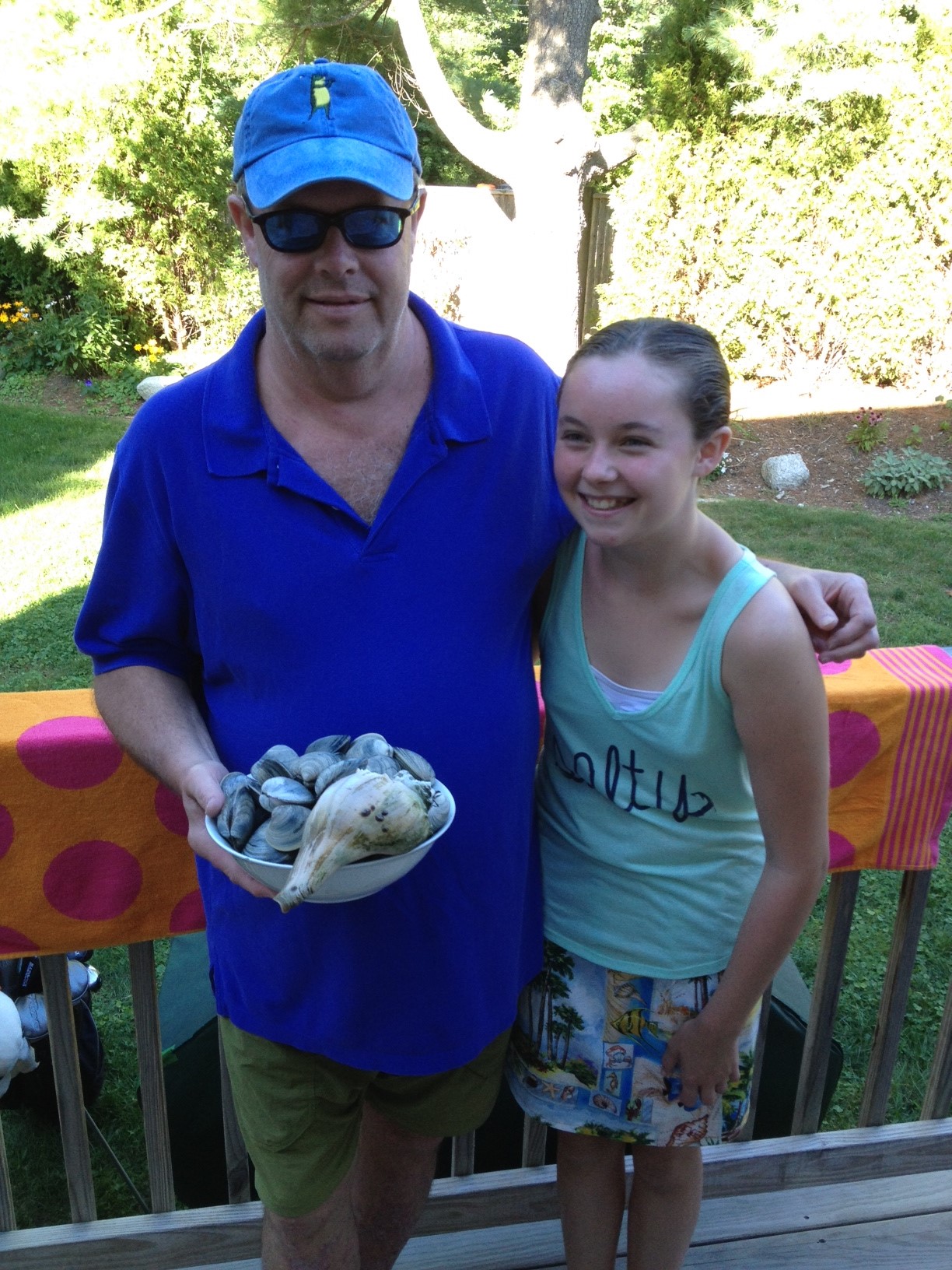 Bill and niece Eve
Evie and my nephew Liam are my
go to Clam digging compatriots!




Our wholesale division Superior Ocean Produce supplies many of Chicago's top chefs. These are cutting edge restaurants that are very selective about featuring fresh seasonal products. This allows us to offer a substantial selection of unique fresh fish and live shellfish daily

Our staff is available to address all your needs. Whether you are seeking suggestions for entertaining or a caterer looking for unique products to present to your clients, we are at your service.

We also cater to corporate clients who rely on us for their gift giving requirements. Our gift baskets of caviar, specialty cured fish, and live lobster are just a few wonderful ways to say "Thank You"
Wellfleet features sit down luncheon at our tables or counter within the Market premises.
Hours are 11:30 to 2:30 Tuesday through Saturday.
We also accomodate private parties in the evening and look forward to discussing your special event with you.
Email
bill@fishguy.com

Copyright © 1997-2017 FishGuy
All Rights Reserved
4423 N. Elston Ave. Chicago, IL 60630.
Market Open 9 am-4 pm
Tuesday - Saturday

Closed Sunday and Monday

(773) 283-7400