W
Wellfleet
Chicago's Singular Seafood Dining Experience
(a BYOB)
Luncheon Reservation

Interview with Blaise Simpson Writer and former Editor of W magazine




Skrei Contest Winner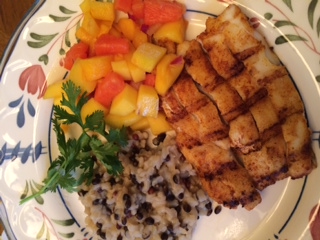 Winner, Winner Cod Fish Dinner! Congratulations to Julie and Brad Dahlgren.
Grilled Skrei with dry rub of Celery salt, Paprika and granulated Garlic.
Served with Brown and Wild Rice with Radish seed and Tropical Salsa.
Prize is 20.00 for gift certificate or purchase.
Thanks to all for your enthusiastic participation. Nice work!
Copyright © 2005-2014 FishGuy
All Rights Reserved
4423 N. Elston Ave. Chicago, IL 60630.
Market Open Monday - Saturday
10am-6pm
Closed Sunday
(773) 283-7400 Fishguy/ Wellfleet