W
Exceptionally Fresh
Fish and Shellfish
Evening Events

Menu and Hours

Interview with Blaise Simpson Writer and former Editor of W magazine
Organic Tunisian
Olive Oil
16 oz.8.95
Columbian Coffee
A full Pound
Single origin. $8.95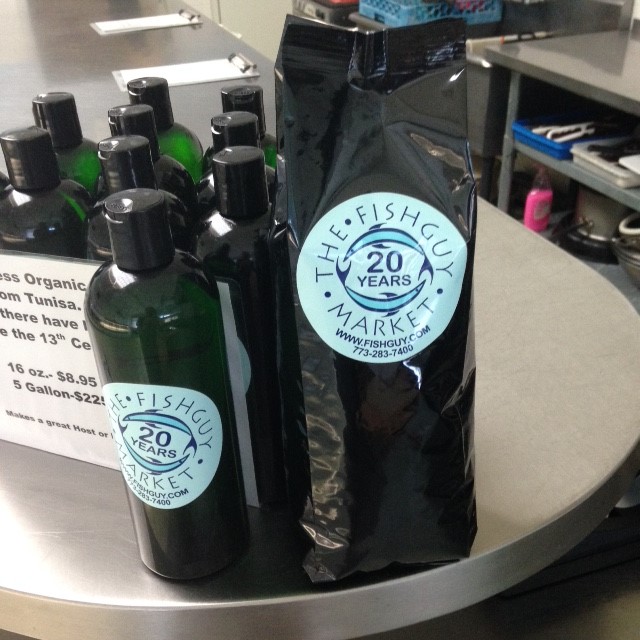 Holiday Hours
Open Tuesday-Saturday 9-4
Open Sunday 12/24 until 2 pm
Open Sunday 12/31 until 4 pm.
Closed 12/25-12/27 and 1/1-1/3Holiday Offers


Tasty Inshore Maine Scallops 
Season Opener



Video of Sole preparation.



The Freshest Caviar


Shipped anywhere within the Continental U.S.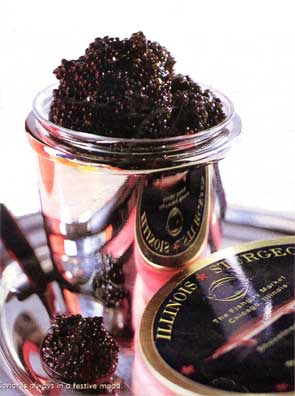 Live Cape Breton Lobster
or
We will cook them for you!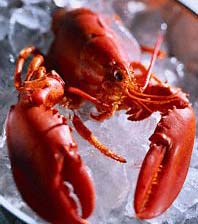 Copyright © 1997-2017 FishGuy
All Rights Reserved
4423 N. Elston Ave. Chicago, IL 60630.
Hours Tues. - Sat. 9 am-4 pm
Wellfleet lunch Tues.- Sat. 11:30-2:30
Closed Sunday and Monday
Wellfleet does private evening events.
(773) 283-7400 Fishguy/ Wellfleet