Luncheon Reservation

Interview with Blaise Simpson Writer and former Editor of W magazine


Columbian Coffee
A full Pound
Single origin. $8.95
Skate Cheeks and Littleneck Clams
Our friend Kevin Allen is a soulful cuisiner and has introduced us
to the genuine Galician cuisine of his wife Ana and her family.
Kevin taught us how to make Ajo Blanco,and the most authentic and delicious Gazpacho, that we feature each year at Wellfleet, in season.
From Icy, Pure Antarctic Waters
Patagonian Prawns on sale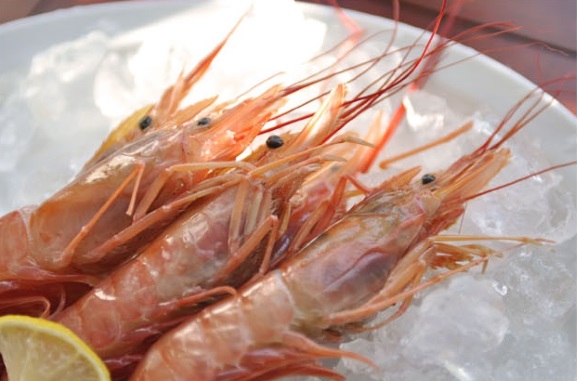 Skrei is back in Season!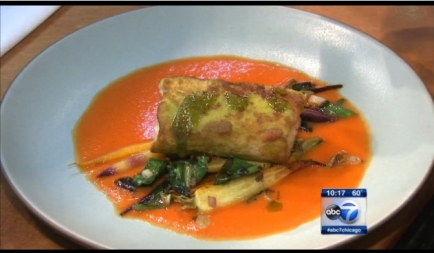 Fishguy's Skrei featured on
ABC 7's Hungry Hound!
Copyright © 2005-2015 FishGuy
All Rights Reserved
4423 N. Elston Ave. Chicago, IL 60630.
Market Open Monday - Saturday
10am-6pm
Closed Sunday
(773) 283-7400 Fishguy/ Wellfleet